Welcome to Wragg & Casas: Your Trusted Orlando Public Relations Firm
Welcome to Wragg & Casas, a realm where strategic communications and boundless creativity converge to elevate your brand beyond imagination. As the top-tier public relations firm in Orlando, we are dedicated to crafting narratives that captivate, connect, and conquer the hearts of your target audience.
Empowering Your Brand for Extraordinary Success
We believe that every business possesses untapped potential. Our mission is to unlock that potential and propel your brand towards unprecedented success. For over three decades, we have collaborated with corporations, institutions, and government agencies, aligning our innovative communications and multi-cultural marketing strategies with your unique objectives.

Our journey began with a vision – a vision to revolutionize the world of public relations in Orlando and beyond. Today, as a well-established name in the industry, we stand proudly as torchbearers of creativity and expertise.
Why We Are the Ultimate Choice for Public Relations Orlando
We are not just trend followers; we are trendsetters. Our visionary team devises cutting-edge strategies that place your brand at the forefront of the industry. Through meticulous research and industry analysis, we uncover the gems that set your business apart from the rest. From brand storytelling to content marketing, each piece of our strategy adds a stroke of brilliance to your brand's canvas.
The city of Orlando buzzes with life, and so does its media landscape. As seasoned media experts, we are well-versed in creating coverage that resonates with your audience and echo across the city. From traditional outlets to digital platforms, we create the perfect balance that ensures your message reaches the right ears at the right time.
In a diverse world, cultural relevance is the key to hearts. We understand the nuances of your target demographics, be it local or global, and curate campaigns that leave an indelible mark. Our cultural experts infuse authenticity and inclusivity into your brand's narrative, fostering deep connections that transcend borders.
We don't just wave wands; we deliver measurable results. Our results are rooted in data-driven insights and tangible achievements. With a keen eye on analytics, we continuously refine our strategies for public relations in Orlando, ensuring each move we make drives you closer to your business objectives. From increasing brand visibility to boosting engagement, we harness the power of data to craft success stories.
The Renowned Orlando Public Relations Firms
The spotlight is on you. Our media veterans create captivating stories that enthrall journalists, bloggers, and influencers, earning you the spotlight you deserve. Through compelling press releases, thought leadership pieces, and media outreach, we ensure your brand's voice echoes through the media landscape, commanding attention and respect.
When adversity strikes, we are your guardians of reputation. Our crisis management team crafts timely responses that transform challenges into opportunities. With a level-headed approach and a proactive stance, we shield your brand from potential storms, preserving your image and integrity.
Elevate your brand's voice. Our corporate communications experts fine-tune your messaging, ensuring clarity, consistency, and credibility. From internal communications that foster a strong company culture to external communications that resonate with your audience, we create well-rounded communication strategies that strike the right chord.
Engage with your community. Our community engagement strategies build lasting relationships, cultivating a loyal audience that stands by your side. Whether it's forging partnerships with local organizations or creating meaningful social impact initiatives, we empower your brand to be an integral part of the community it serves.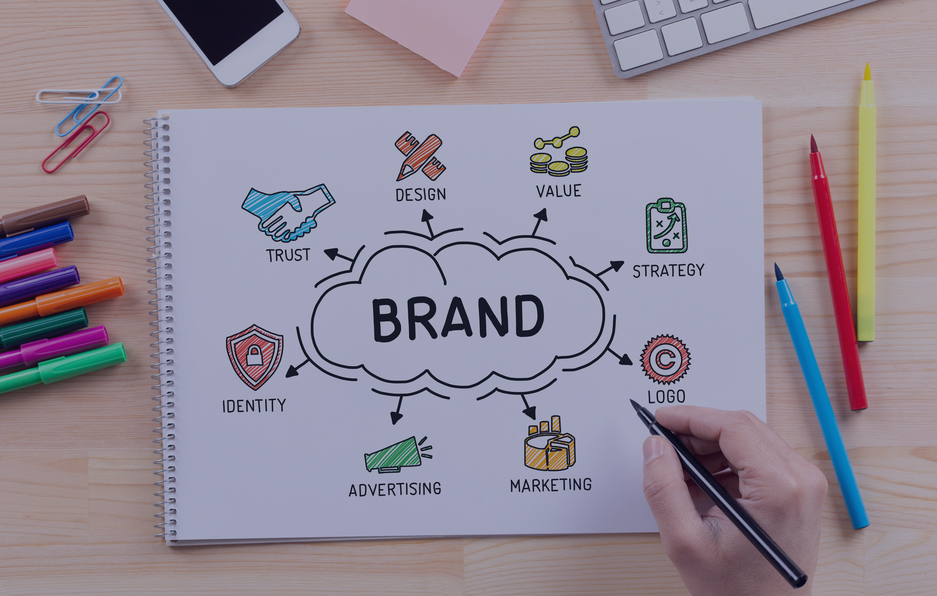 Elevate Your Brand, Elevate Your World!
The right marketing mix always starts with a few core questions:  What problem does your target audience have? Why can't they solve the problem? How does your product or service address their needs? What motivates your targets to take action? How does your target client feel about you and your competitors? With these answers in place our team can go to work implementing the right marketing mix for you and your brand.
Trust us to be the architects of your brand's success story!
Other PR Locations Served:
Miami Public Relations Services
Florida Public Relations Services